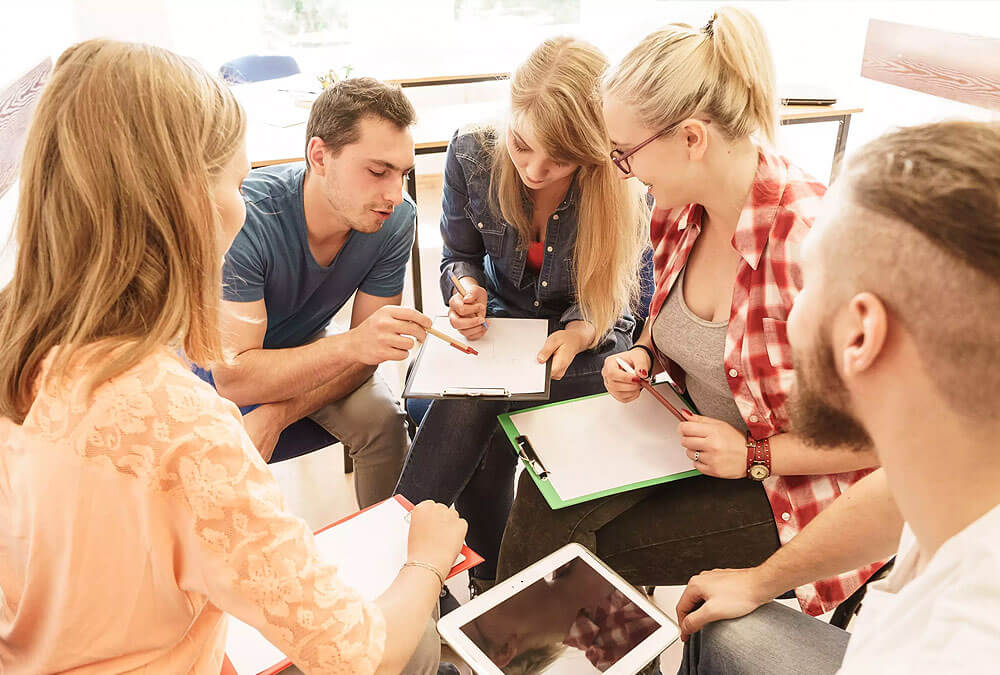 Entering the world of work is one of the most difficult milestones you will find in your job search. In addition to breaking the vicious circle that we discussed in another post, adapting to the professional environment requires time and effort on your part.
The codes of conduct, the language, the rhythm, even sometimes, the clothing are keys that you must master in order to function with ease in a completely new environment for you. Depending on the sector, sometimes even depending on the company or the country, the regulations vary enormously and you will have to pay close attention to understand and assimilate what is expected of you.
In this sense, internships are an excellent means of familiarizing yourself with all the news that you do not know. When you accept your first internship, you are building the bridge you need to unite all the theory you have studied with your job performance as a true professional. Do not underestimate this decisive step and be very demanding with your choice. Choose well where you are going to start and where you are going to collect valuable learning.
Once inside, do not miss out on all the opportunities that the experience will undoubtedly offer you. Look for references, learn from the people around you, be critical and develop your own criteria, but at the same time, respect decisions and remember that you have gone there to learn. Maintain a proactive attitude, don't hide your desire to learn, don't be afraid of making mistakes, open your eyes wide, listen actively, collect everything that can help you learn and improve, and above all, constantly offer your help. Become the best partner, always ready to lend a hand and ready to show that you can too.
You are starting a new adventure, isn't it exciting?